Hong Kong is a free trade city in Asia. With free policy, Hong Kong becomes one of the best cities in the world full of business opportunities and potential. Now, China and Asia, mainly Hong Kong, are not only the bases for the production and trade of IT technology-related products and services, apparels, fashion and accessaries, electronic devices, etc…, but also become popular destinations for Japanese food sales and restaurant industry.
Hong Kong is prosperous as a hub for transit trade, production and material supply control, finance and tourism. In addition to the fact that there is basically no consumption tax, most of the customs duties related to imports and exports are tax-free. In the financial sector, tax-free measures are taken for capital gains and stock dividends obtained from investments.
As for corporate tax, tax rate has been fixed at 16.5% for many years. But since April 2018, tax rate for profits up to HKD $ 2 million (approximately ¥ 28 million JPY) is lowered to "8.25%", and for profits exceeding HKD $ 2 million, the tax rate is "16.5%" as before.
However, to take advantage of this wonderful business environment, unless there is a trusted local partner, there are difficult problems such as language, culture and customs differences. That is why we, based in Hong Kong and China, have set up this company to provide full support for your local business. We will take care of any business support related to Hong Kong, China and Asia.
Based on a track record of over 35 years in Hong Kong and more than 25 years since our establishment, we will back up your business development into Asia. We will create a system in which you can concentrate on your main business, while we handle the back office work focusing on accounting and human resources, which is the foundation of corporate management. Because business customs are different from Japan, there are many cases where friction occurs without your knowledge. Therefore, it is very important to understand the local method and use it well.
Based on the lessons we have learned from past experiences, we will assist you in your business while closely coordinating with customers. We are happy to answer your consultations in any detail. Welcome to the gateway to Asia: Hong Kong.
Company President
Imoto Kouichi 井本幸一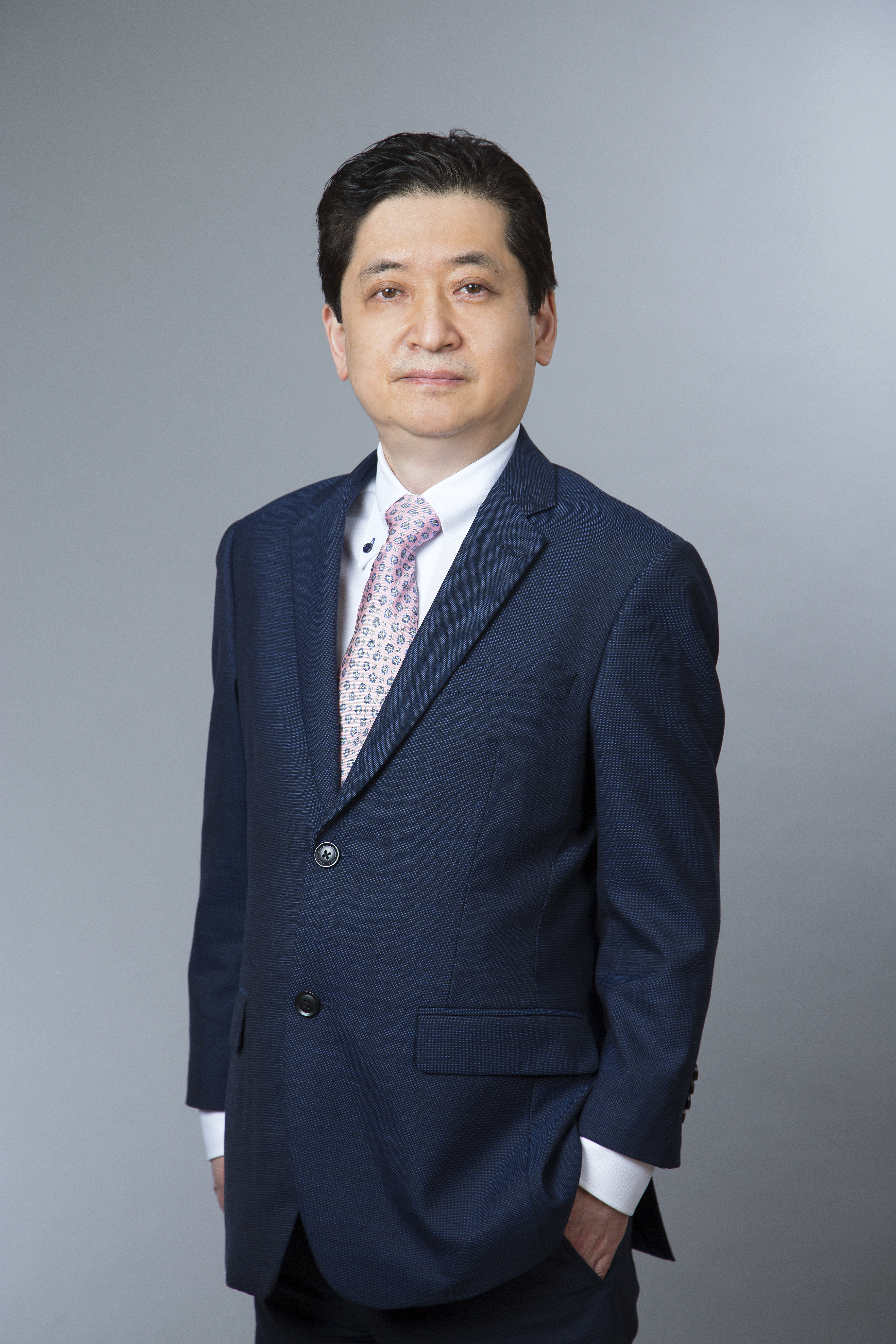 Company President
Imoto Kouichi 井本 幸一